Visual Identity
Viva la vida
Employer:
Maxi Publicidade
Design:
Joel Designer
About this project:
The goal was simple. The client needed a brand to promote the sale of beauty products on social networks.
My collaboration for this project:
In this project I was able to propose a solution that went beyond a simple brand, all the construction of a visual identity was done voluntarily, my intention was to enable the client to visualize better future paths for her business. Consequently , i made for her a visual standard that could be easily replicated throughout the brand's disclosures and communication.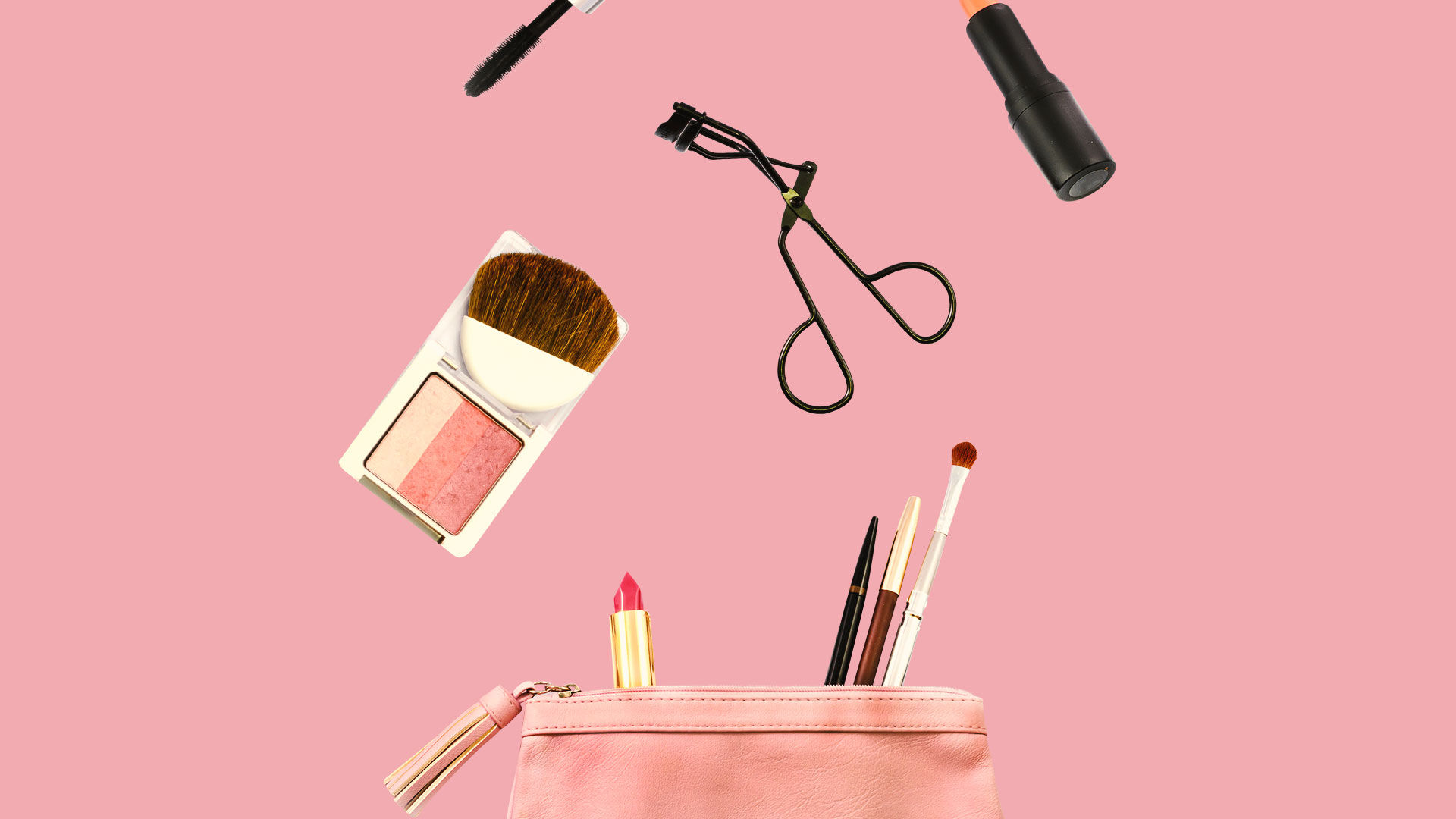 An essentially simple project but highly efficient in its purpose.